Why ICS?
ICS is a global provider of comp
r
ehensive technical support, tr
aining and integrity solutions specialising in management systems, standards development, OHS, food safety, food fraud, threat management, risk assessments and auditing since 2013.
Our consulting and training solutions are effective, flexible, cost-efficient, recognised globally and tailored to ensure your business and staff are operating in a compliant manner within current regulatory and customer requirements. Our technical and regulatory specialists have extensive global experience and are dedicated to assist you to reach your business goals and industry needs.


We distribute technology enabling solutions including: HorizonScan - comprehensive global raw ingredient traceability and transparency management platform. INTACT – an ERP solution for Audits, Certifications and Standards. GComply - powerful regulatory reference database, allowing you to scan applicable requirements relevant to your business or products. Food Fraud Database - collection of ingredients and related records from scientific literature, media publications, regulatory reports, judicial records, and trade associations from around the world.


Because food safety, quality, legality and authenticity ma
tter — ICS offers you the solutions to source and provide safe food globally with #integrity #trust and
#transparency
World-class team
Meet our trainers
Clare, Kim, Ksenia, Rebecca and Lata are qualified trainers with extensive practical industry experience.
Our partnerships
To offer top quality training, consulting and solutions, we believe it's key to partner with industry professionals.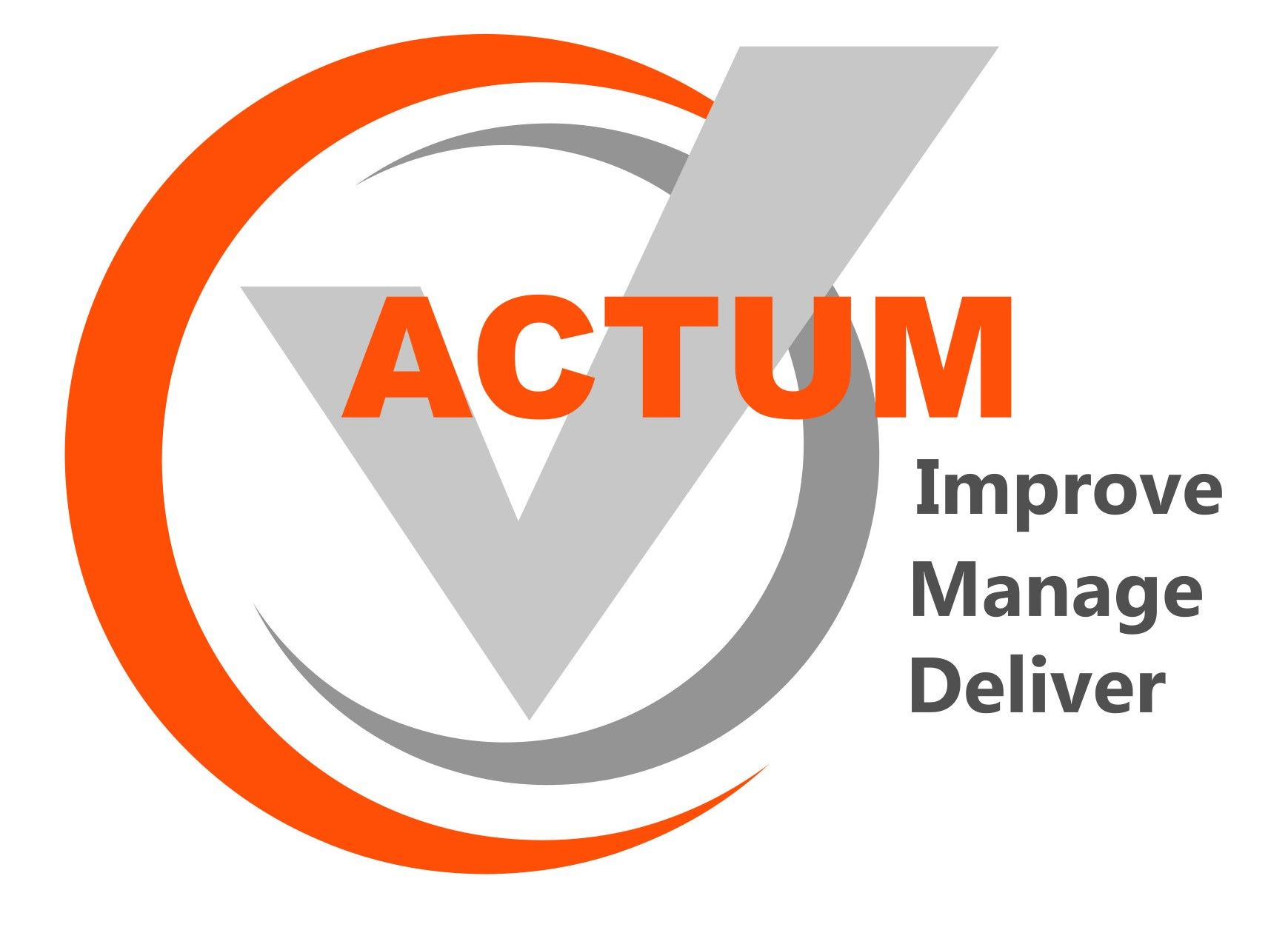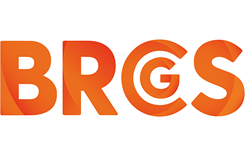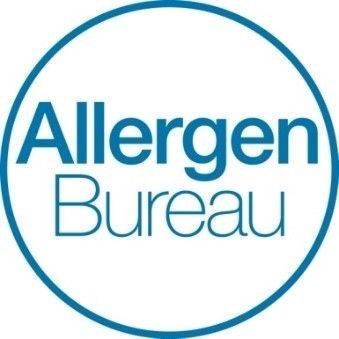 Don't hesitate
Explore our practical courses now!
Great offer today!
50% OFF - Describe your offer here... - Use promo code #YYY